oh my lash serum launch: A Dose of the New Trend in the Beauty Industry
by GET GLIST
Green and High-end beauty company GLIST has launched its first-ever, all-natural lashes enhancement serum. GLIST promises that its serum encourages the development and fullness of lashes using 100 % natural, eco - friendly formulations without any toxic chemicals. A clean and highly effective option to synthetic lash development products on the market, GLIST says it has adapted to the rising demand for all-natural beauty products that the market is searching for.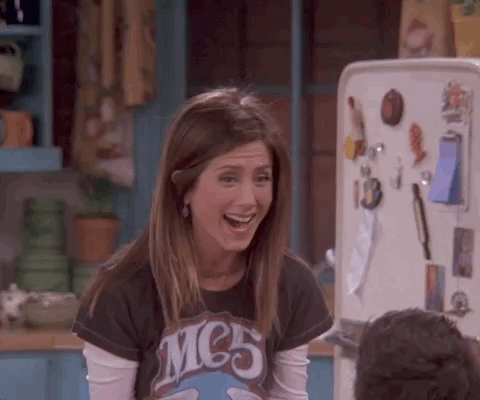 "People do not have to pick between elegance and quality. At GLIST, we deliver products and brands which are safe, reliable, and clean. We are really pleased to deliver Oh My! Lash Serum to our customers, their dedication to beauty without compromise is strongly in line with our goal." says Amber, CEO, Founder of GLIST
In a modern world where everything is fast-paced, modern-day women are expected to keep up and wear our most beautiful faces at all times. This ignited my passion to create beautiful solutions that will meet this demand and that is how GLIST was born. Oh My! Lash Serum is our latest masterpiece - a miracle serum formulated to give your natural lashes the transformation it deserves. One swipe guarantees an enhanced fuller version of your lashes. Wake up to naturally beautiful lashes with no need for time-consuming and painful eyelash extensions.
"As women, we would like to feel positive about the beauty products we use on our bodies. The motivation to provide full lashes must not come at the expense of compromising a person's wellbeing or enduring detrimental long-term side effects from using chemical-based products " says Amber, GLIST Oh My! Lash Serum Founder
"With distinct clean and eco-active ingredients from around the world, women should be assured that incorporating GLIST Oh My! Lash Serum to their beauty routine can produce meaningful results utilizing only organic ingredients." added by Amber, GLIST Oh My! Lash Serum Founder.
Oh My! Lash Serum is simple and easy to apply. It is a one-swipe wonder that nourishes and provides the essential vitamin your lashes needs. You will see a significant improvement of the lash length, volume, and density developed within six to twelve weeks with constant Day & Night usage. Even within the fourth or fifth weeks, many clients experience remarkable results.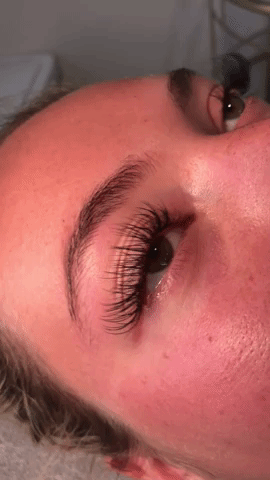 What makes the Glist Oh My! Lash Serum stand-out from the rest is the two-bottle formulation of day and night serum usage. The day serum effectively helps that lashes to maintain its healthy stature and the night serum helps in growing and repairing the lashes while you are sleeping.
GLIST, with its effective and one of a kind Oh My! Lash Serum strengthens its stand in the beauty community in promoting a longer lash without really breaking the bank. It's a sure fire way to effectively improve and magically make your dream lashes come true. I had been truly blessed by the magic of GLIST!