the rise and evolution of vegan products
by GET GLIST
Veganism is an extremely popular trend among Millenials, especially during the recent years. It's no wonder more and more businesses are riding the wave of this emerging phenomenon, especially the beauty business.
While a plant-based diet is the cornerstone of veganism, the main aim is to eliminate animal products in any area of existence. If you're a fresh vegan or a flexitarian, you'd be shocked to hear how sly animal products can be. Toilet paper, food, furniture and clothing are only a number of items that are used as an animal abuse weapon to encourage the exploitation of animals in most countries.
For consumers that are used to buying animal products available in the market, the transition to a vegan or more humane diet can be daunting. Apart from consuming more plant-based ingredients, searching for vegan beauty items is a great way to start. We are here to give you a compelling explanation why a turn to a greener beauty regimen is so much worth it for you and your lifestyle.
First and foremost, plants are the best source of vitamins, minerals, antioxidants, and other essential nutrients. Since vegan beauty items are produced from plants, you can give your skin the support it requires to remain radiant and youthful. Instead of putting tough chemicals on your body that can speed up the aging cycle, you can stick to fresh, safe ingredients.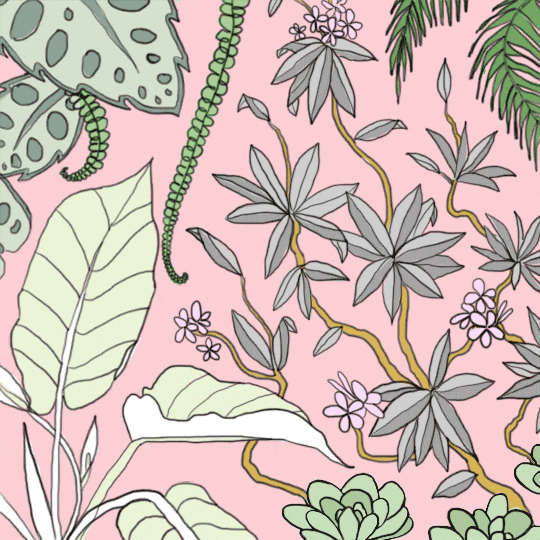 Are you sick of combating sensitive skin? Using vegan products with natural ingredients will help you achieve a flawless, radiant complexion. If you've got acne, eczema, psoriasis, or skin that's too dry or sticky, attempting to find a skincare regimen that works for you can be a challenge. If you choose to give your skin the pampering that it deserves.
Another murky reality about consumerism is that many manufacturing companies are harming the planet in order to collect their ingredients. Since vegan businesses aim to preserve the world, they invest more time and resources in producing goods that include only organic ingredients. Not only does the vegan store save wildlife, but it also protects the souls of all the animals who live there.

As you can see, there are so many factors why vegan beauty products are preferable to items that include animal extracts or have been exposed to barbaric research. Not only can you feel good about protecting human lives and the world, you'll also feel good about offering your body the natural treatment it needs.
If you're worried about price, don't worry about it. As veganism is becoming so famous in the beauty industry, even inexpensive alternatives are now available, like the GLIST oh My! lash Serum, to achieve your desired longer lashes. It is 100% vegan, cruelty-free, and eco-friendly. The myth that you need to have a lot of money just to achieve longer and fuller lashes is now busted because GLIST Oh My! Lash Serum is here for you and your wallet!